MOOVING IN
a physics puzzle game where we build a house for ewe. As an ideal estate developer, you must beavery thoughtful!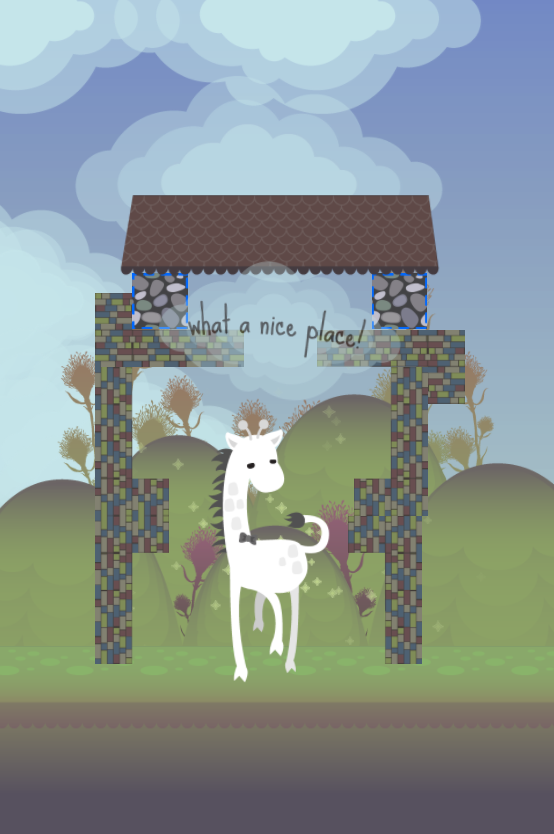 Developed by The Sheep's Meow
Play the game on desktop or mobile browser – http://thesheepsmeow.com/html5/moovingin
Check out the walkthrough from YouTube channel Puzzle Walkthrough – https://www.youtube.com/watch?v=eRzYCEpb9No
The game was designed for open ended solutions allowing player creativity. MOOVING IN is the winner of the Red Bull Mind Gamers Puzzle Design Challenge.