Flutterby
is a game of pooping, dreaming, and flying.
Metamorphose through 3 stages of life and death.
Developed in 48 hours for Ludum Dare 35.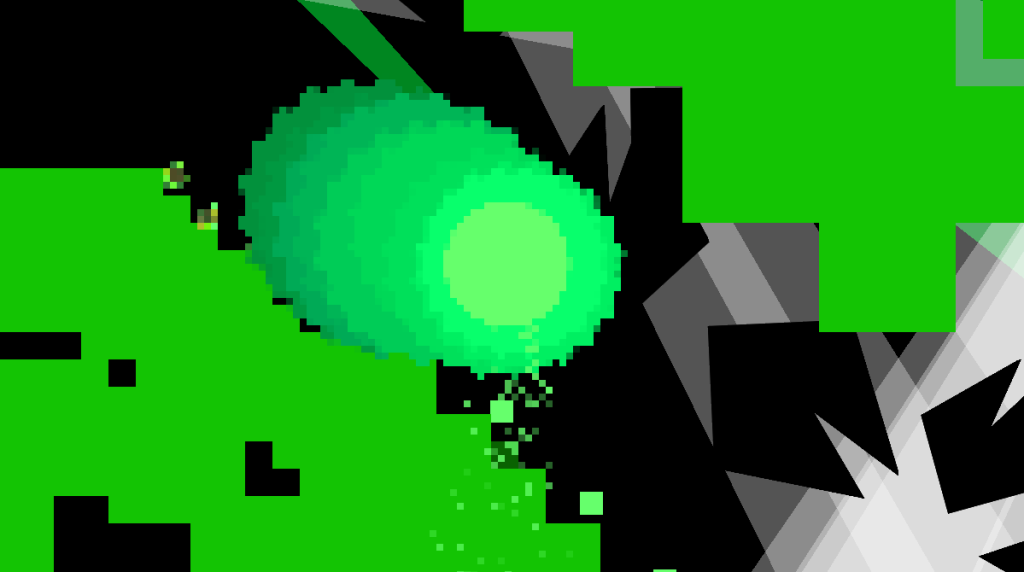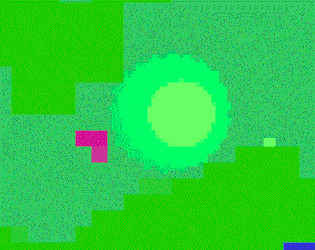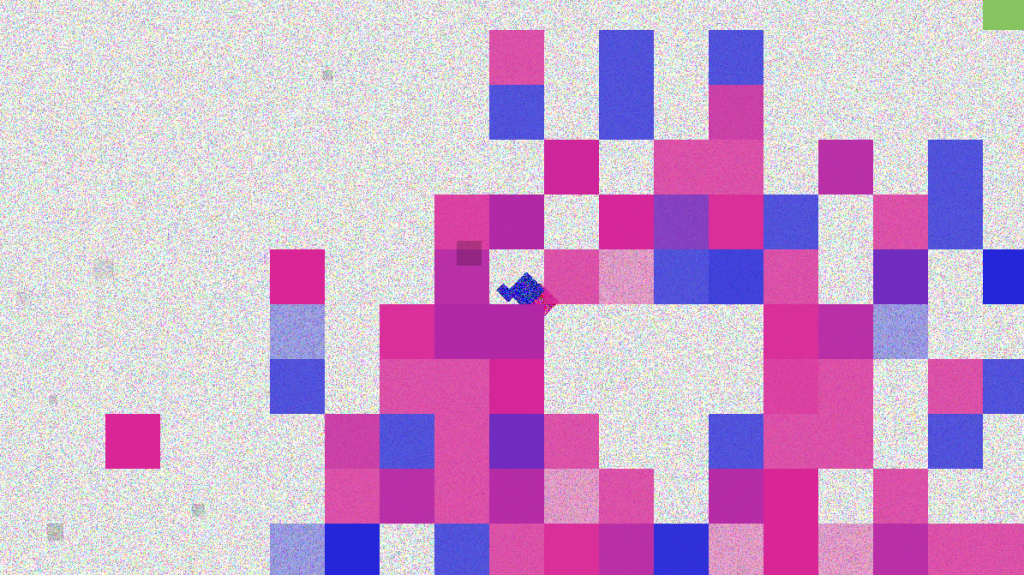 UP to wake – story mode: enjoy the transformation narrative.
DOWN to dream – action mode: play as the flutterby for high score.
Play in fullscreen.
Arrow keys or WASD.
Gamepad supported.
Made w/ Brian S. Chung
Music by Warren Savage