community events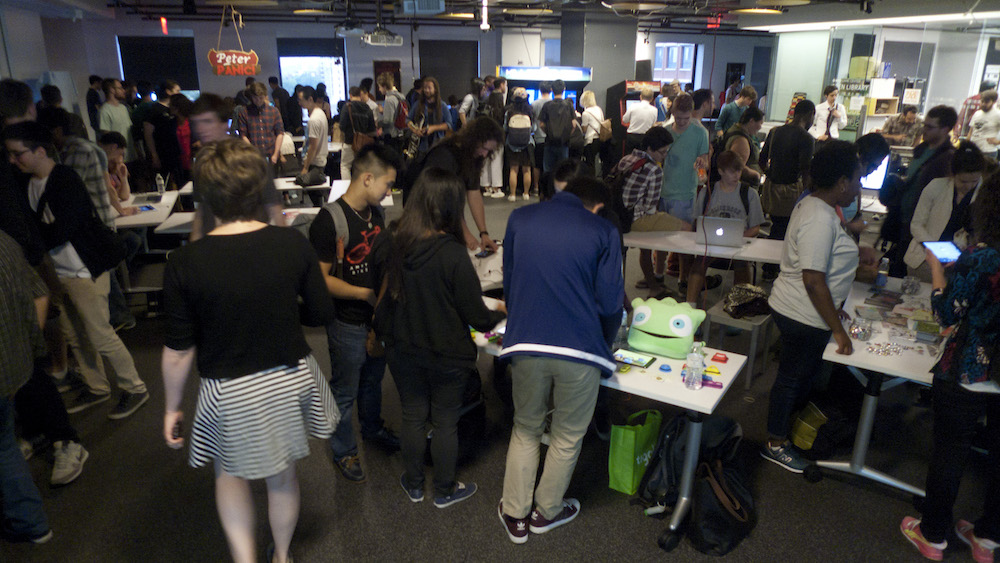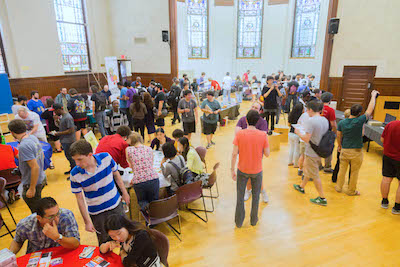 Since 2012, I've been organizing events for the local NJ/NYC game community.
It started because of the heavy dissatisfaction felt towards the lack of diversity and inclusivity with events at the time.
Here are the event series' I've co-organized with Brian S. Chung. The arcade events started out as a small gathering of local creatives and quickly grew to be the largest of its kind in NJ/NYC.
The NJ Arcade: MAR 30, 2016
The NYC Arcade: DEC 10, 2015
The NJ Arcade: SEP 16, 2015
The NYC Arcade: JUN 18, 2015
The Hudson Arcade: FEB 25th, 2015
The NYC Arcade: JAN 15th, 2015

IGDA NJ Workshop Day – Learn to make games! November 22, 2014
IGDA NJ Arcade: September 30, 2014
IGDA NJ Arcade: July 1, 2014
IGDA NJ Arcade: February 27, 2014
IGDA NJ Arcade: November 12, 2013
IGDA NJ Arcade & Demo Night: October 8, 2013
IGDA NJ Arcade & Demo Night: September 3, 2013
IGDA NJ Demo Night & Arcade: August 6, 2013
IGDA NJ Demo Night & Arcade: June 25, 2013
IGDA NJ Demo Night: May 14, 2013
IGDA NJ Demo Night: Apr. 2, 2013
IGDA NJ Demo Night: Dec 18, 2012
IGDA NJ Demo Night: Nov 20, 2012