–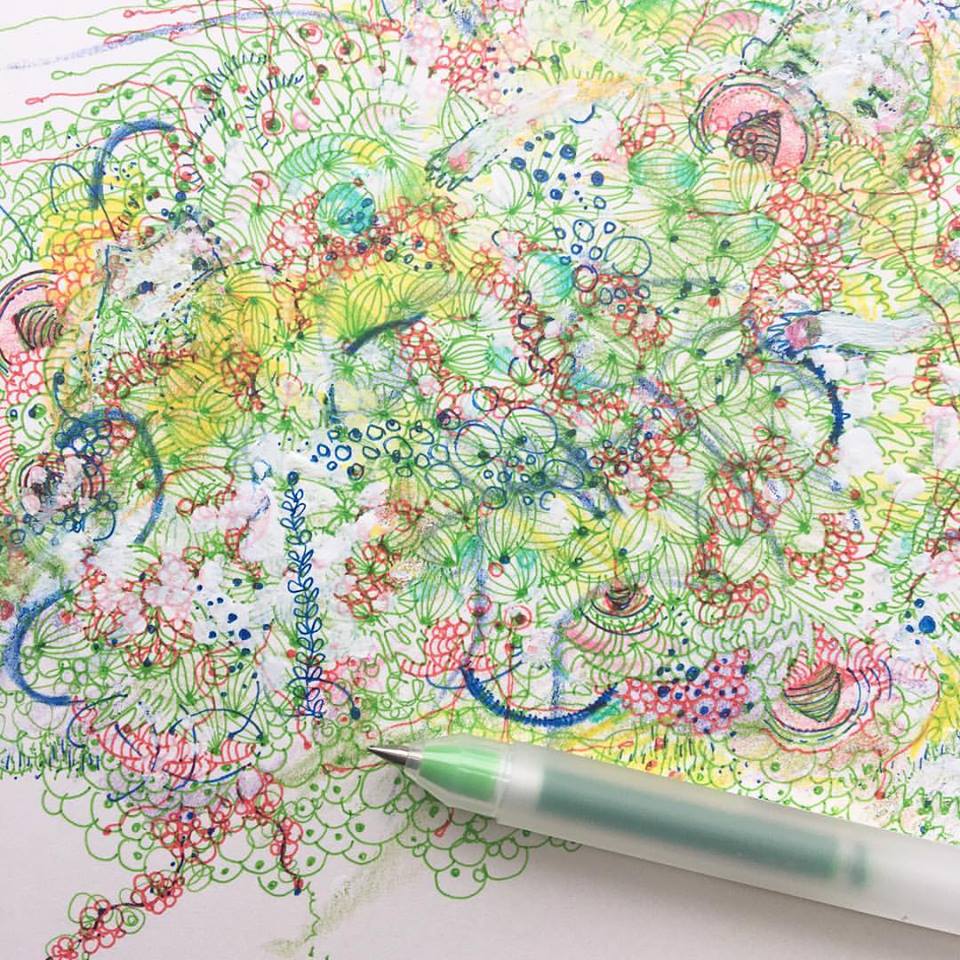 GJ Lee is a multidisciplinary artist and game developer working in the New York City area.
She uses practiced-based research to explore complex subjects. The results mostly take on the form of games, installations, and performances. Her works and collaborations have been seen and played at The Metropolitan Museum of Art, Stedelijk Museum, La Gaite Lyrique, Eyebeam, New Museum, and Museum of the Moving Image.
She is the co-founder of The Sheep's Meow, an independent game studio and community organization that focuses on making game creation inclusive and accessible. She's co-organized and produced community-driven events in both New York and New Jersey– some of which are the largest of their kind. She's also one of the co-organizers of the Game Devs of Color Expo, whose mission is to embolden game creators of color to share stories, inspire each other, and push games forward as an artform.
She's also an Assistant Professor of Creative Arts & Technology and Program Coordinator for the Game Design and Game Programming concentrations at Bloomfield College. Previously, she's taught courses and workshops for Montclair Art Museum, Children's Museum of Manhattan, and New York University. She has an MPS from NYU's Interactive Telecommunications Program.
Outside of games you can find her hiking and missing an old friend.