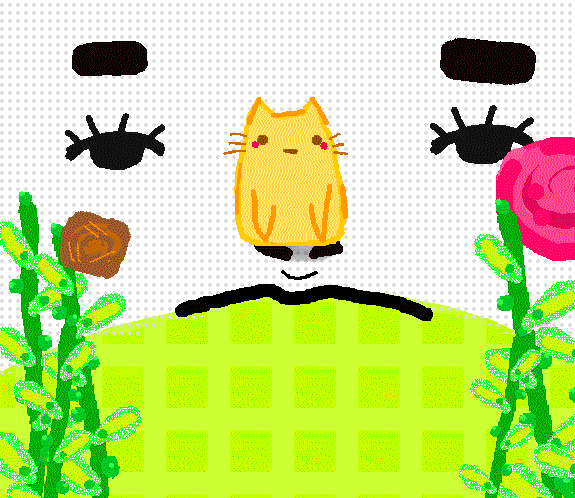 hairball, a game about sheep.
i made this the day after saying goodbye last year. this game is not very good. it's quite bad. but i don't have the energy to make it better even if it's a tiny little game. grief made this. grief also made it exhausting.
so until i'm able to revisit this, and write more about her, it'll be here.