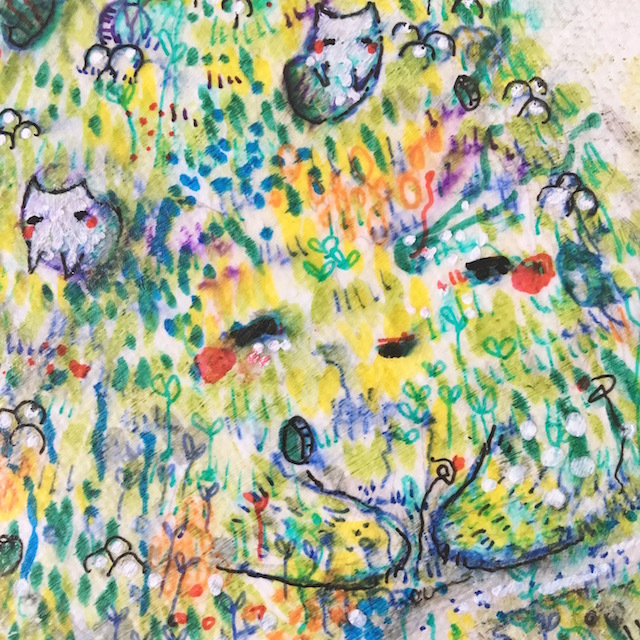 small works to be shown at a small cafe in West New York/Union City- iSpresso.
it's been a while since showing visual work.
this is a 2 person show with brian. there will even be collaborative drawings. exciting!
more work is left to do and the feeling of being unprepared looms. but i am optimistic.
it'll be a good start to 2017.
2016 was pretty awful.